Here you will find much more information about the countries with which we work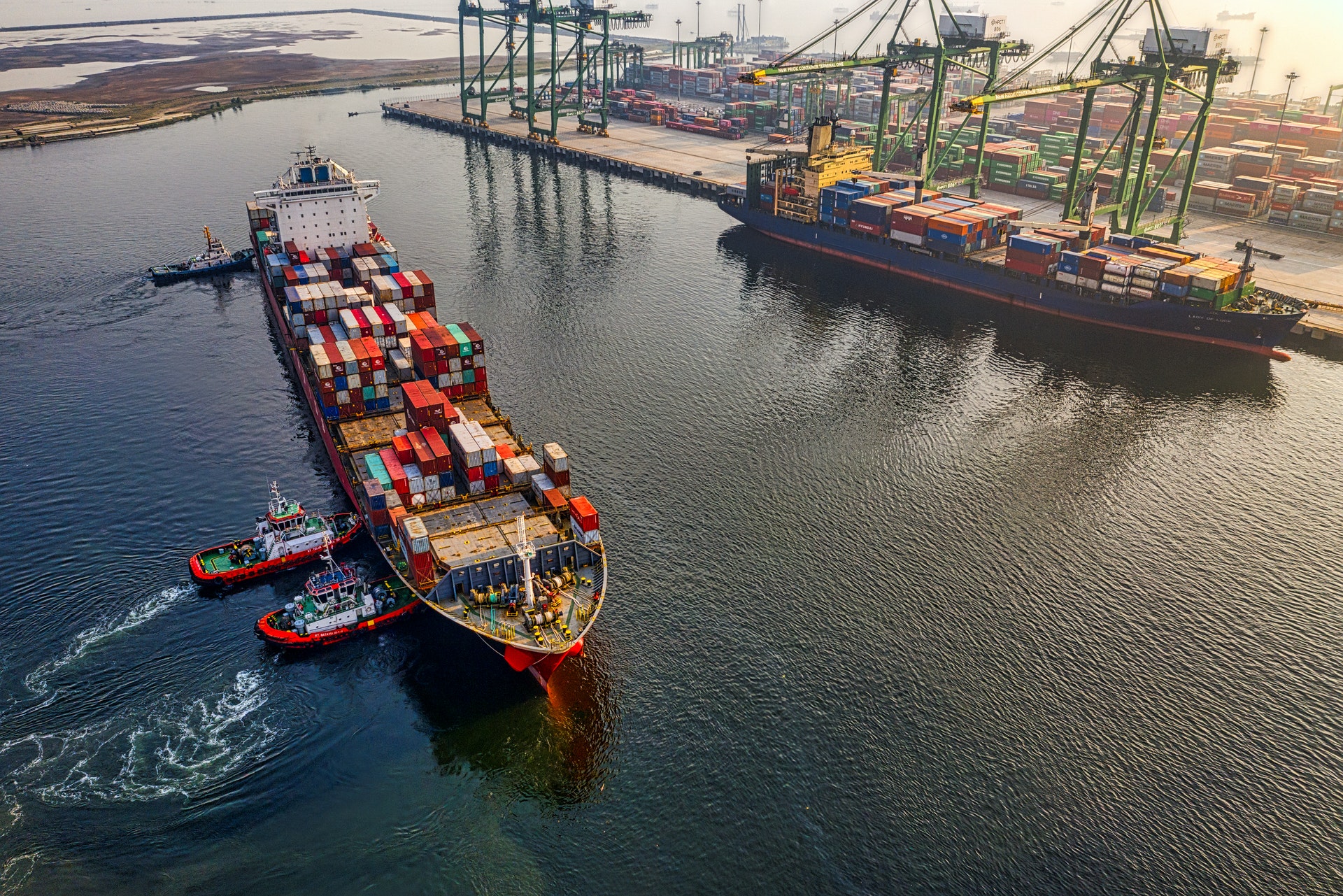 Nexus aim to cater its products across the border; we are already exporting in different regions globally. Proud to be one of leading national pharmaceutical company in manufacturing and marketing of its products. We have range of products registered with us and marketing through out the Globe including
 

West Africa Senegal, Mali via France, Nigeria, Vietnam, Afghanistan, and Philippines.

 

Up coming countries where we can start our Business very soon like,

 

SriLanka, Myanmar, Cambodia, Zimbabwe, Ivory coast

 

.
International partnerships have always been an important element in Nexus success and will continue to play a pivotal role in company's future.
Nexus Pharma Pvt. Ltd, desire is the key to unrelenting pursuit for our commitment towards excellence. .
Nexus has invested in state of the art formulation plants aligned to regulated market standards. Our manufacturing units of the Karachi site can produce pharmaceutical products maintaining cGMP requirement for highly regulated markets in Europe, Far East Asia. Nexus is Current Good Manufacturing Practice (cGMP) compliant and has gained ISO 2009 and TUV Austria accreditations, as well as we work closely with regulatory bodies, such as the DRAP Ministry of Health (MOH) to ensure all our practices are associated with the international requirements. With 200 registered products sold in over 1 decade, Nexus is a stellar example of one of the Pakistan's local businesses making an impact on the global stage.
Our site is producing finished formulations targeting markets in ASEAN, SAARC and marketing in ROW region. We have 100 product approvals for export markets and 200 product approvals for Pakistan market. Present Markets
Nexus Pharma (Pvt) Ltd. is already supplying products to the following markets:
Europe: France
Asia: Afghanistan, Cambodia, Malaysia, Maldives, Myanmar, Sri Lanka, The Philippines, Vietnam.
Africa: Eritrea, Senegal, Mali, Burkina Faso, Ivory Coast, Mauritania, Mozambique, Nigeria,